November 16th, 2016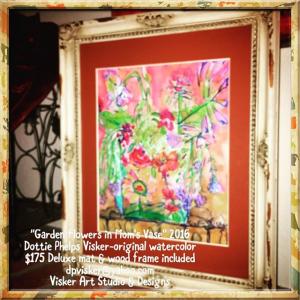 Spruce up your home decor or holiday one stop shopping
use code CHFFZM for 25% off starting Today through 11-26-2016
Art reproductions on canvas/metal/prints or how about a pillow?
Beautiful and inspiring art on your walls can make all the difference in
your heart and in your happiness. Enjoy my designs: Visker and gallery of
Heaney and A.D. Visker. Have a great day. Fundraise UC Davis Cancer
Research Fund. 5% my art related sales. Together Art will cure cancer 2016.